Golden Buddha Bowl with Almonds, Cashews and Dried Apricots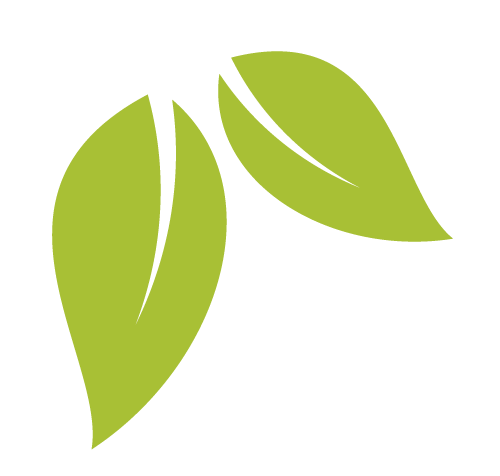 Nuts & Dried Fruit RECIPES
Lifestyle
New year, new you! Sound familiar? How many of us have started off the year with that healthy eating plan fully loaded and ready to go?
Read More »
Gourmet
Legendary chef Michel Roux Jr is the Chef Patron of iconic Michelin 2-starred Le Gavroche in Mayfair, London, as well as being an author and
Read More »
Lifestyle
Another World Cup is here, which means a number of you will be getting organized to watch the games with family and friends (or rivals), with an assortment of snacks ready to be served. But are nuts and dried fruits in that mix?
Read More »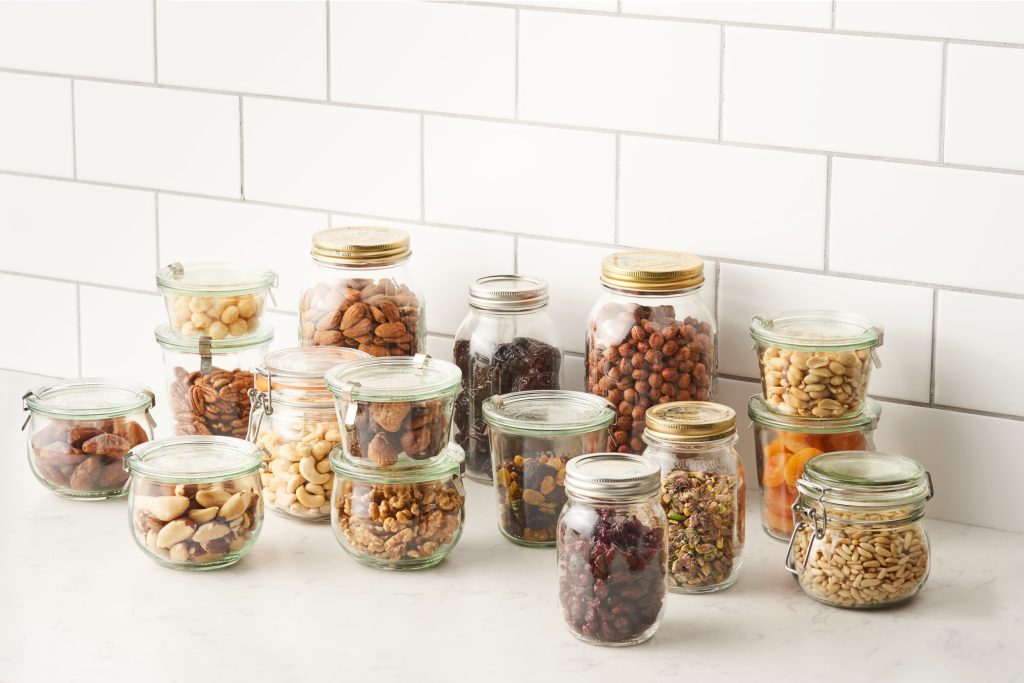 Nutrition
You may have heard, especially from us, the importance of adding nuts and dried fruits into your daily diet. Well, this October the world's leading
Read More »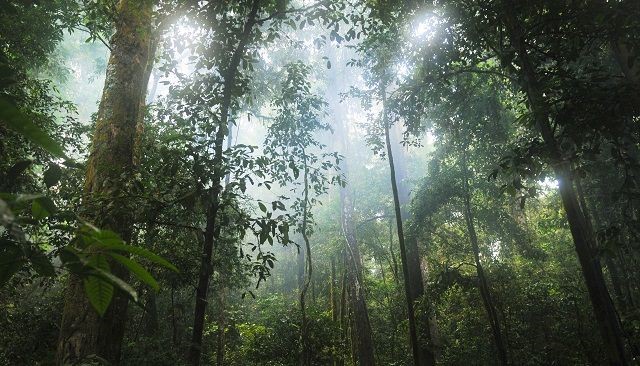 Sustainability
The Brazil nut and the Amazon rainforest are inseparable and as deforestation, wildfires, and land grabbers destroy the rainforest, the negative chain effect begins. Therefore,
Read More »
Gourmet
José Avillez is considered one of the great references of gastronomy in Portugal and has stood out because of his enterprising spirit and drive to
Read More »