Spreading the goodness of nuts and dried fruit all over the world.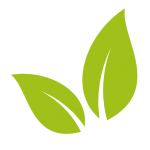 benefits of Nuts & Dried Fruit
Nuts and dried fruits are healthful foods because of their nutrient profiles. They provide dietary fiber, potassium (K) and a variety of health protective bioactive compounds. Nuts also are a source of protein and monounsaturated (MUFA) and polyunsaturated fatty acids.
As well as beneficial for our health, Plant-based diets (rich in fruits, vegetables, legumes, seeds, nuts, and whole grains) have the least enviromental impact in terms of their carbon footprints and are more sustainable than animal-based diets.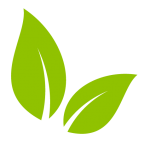 Nut & DrieD Fruit Recipes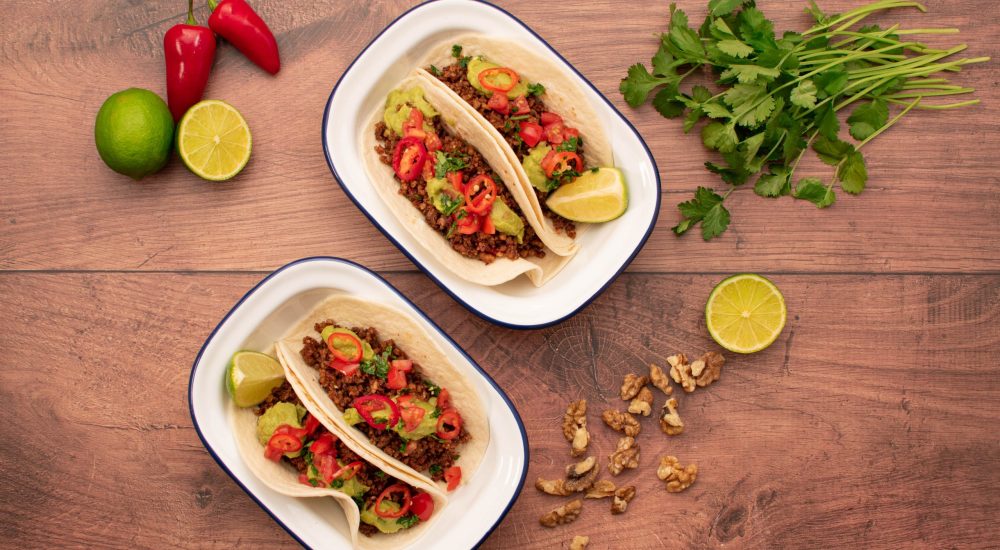 Perfect served in corn or flour tacos, layered up with all the toppings! Guacamole, salsa or pickled cabbage would work really well. Adjust the dried chilli flakes to taste, add more if you like spicier food.
To minimize food waste store nuts out of direct light and heat and always in an airtight glass container.
Nuts and dried fruit are good for us and good for the planet. In 2015, the UN established a total of 17 Sustainable Development Goals (SDG) to be achieved by 2030. Food and agriculture can help achieve multiple SDG, especially those related to poverty, nutrition, economic growth and the environment. Here at Nutfruit we've identified 5 SDG the nut and dried fruit industry can have an impact on.
Lifestyle
New year, new you! Sound familiar? How many of us have started off the year with that healthy eating plan fully loaded and ready to go?
Read More »
Gourmet
Legendary chef Michel Roux Jr is the Chef Patron of iconic Michelin 2-starred Le Gavroche in Mayfair, London, as well as being an author and
Read More »
Lifestyle
Another World Cup is here, which means a number of you will be getting organized to watch the games with family and friends (or rivals), with an assortment of snacks ready to be served. But are nuts and dried fruits in that mix?
Read More »