Prunes where brought to California after the Gold Rush thanks to Louis Pellier, a French vine grower. In 1850, Pellier began to cultivate plums near Mission San Jose. Now, prunes are an important part of the state of California's agriculture.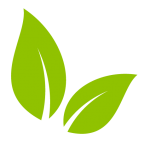 Nut & Dried Fruit Origins
What is the common name for dried plums?
Correct answer: Prunes. The freshly harvested plums, mostly belonging to the species Prunus domestica (European Plum), are dried to become into prunes or dried plums. Although all prunes are plums, not all plums are destined for prune production.
Who introduced the prune tree to France?
Correct answer: b) Prune trees were introduced in South West France by the Crusaders from the region of Damascus, on their return from Jerusalem in the 12th century.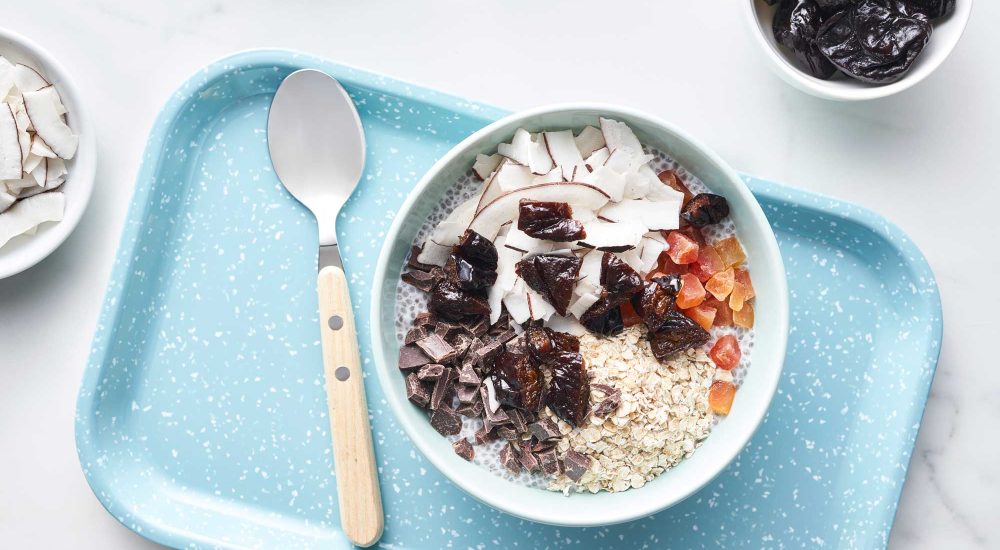 Chia pudding bowl with prunes
Et harum quidem rerum facilis est et expedita distictio. Nam libero tempore, cum soluta nobis est eligendi optio cumque nihil impedit quo minus id quod maxime placear facere
Almonds
During April try adding nuts and dried fruits into your diet on a daily basis and let us know how you feel! In this article, we will share with you some key moments to eat nuts and dried fruits, and share what health benefits they can bring to your life. If you're looking to know more about these facts, keep reading!
Read More »
Almonds
Massimiliano Alajmo is a world-renowned Italian chef. He spent much of his childhood in Le Calandre with his mother, who was the chef of the
Read More »
Cashews
This month we want to make your life easier, do you want to learn how to roast nuts? You've been looking forward to it, haven't you? Here we go!
Read More »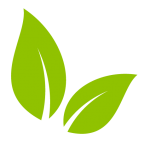 The abc of Nuts & Dried Fruit
Why are nuts good for us?
Lorem ipsum dolor sit amet, consectetur adipiscing elit. Ut elit tellus, luctus nec ullamcorper mattis, pulvinar
How many nuts I should eat per day
Lorem ipsum dolor sit amet, consectetur adipiscing elit. Ut elit tellus, luctus nec ullamcorper mattis, pulvinar
What nuts are best for vegetarians
Lorem ipsum dolor sit amet, consectetur adipiscing elit. Ut elit tellus, luctus nec ullamcorper mattis, pulvinar
How many nuts I should eat per day
Lorem ipsum dolor sit amet, consectetur adipiscing elit. Ut elit tellus, luctus nec ullamcorper mattis, pulvinar