Golden Buddha Bowl with Almonds, Cashews and Dried Apricots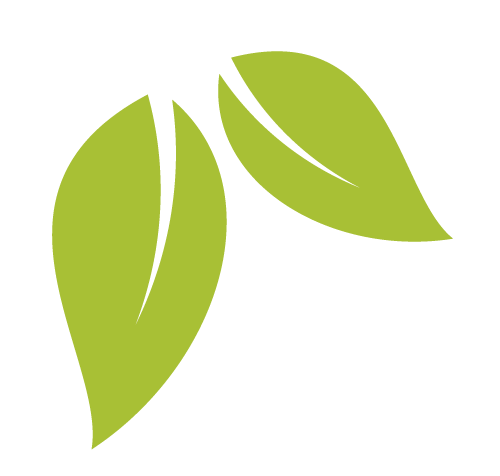 Nuts & Dried Fruit RECIPES
Lifestyle
During April try adding nuts and dried fruits into your diet on a daily basis and let us know how you feel! In this article, we will share with you some key moments to eat nuts and dried fruits, and share what health benefits they can bring to your life. If you're looking to know more about these facts, keep reading!
Read More »
Gourmet
Massimiliano Alajmo is a world-renowned Italian chef. He spent much of his childhood in Le Calandre with his mother, who was the chef of the
Read More »
Lifestyle
This month we want to make your life easier, do you want to learn how to roast nuts? You've been looking forward to it, haven't you? Here we go!
Read More »
Lifestyle
Happy Pistachio Day! Each year, 26 February is dedicated to this nut, which punches above its weight when it comes to taste and nutrition! Pistachio lovers rejoice as they eat their favourite nut all day long.
Read More »
Lifestyle
New year, new you! Sound familiar? How many of us have started off the year with that healthy eating plan fully loaded and ready to go?
Read More »
Gourmet
Legendary chef Michel Roux Jr is the Chef Patron of iconic Michelin 2-starred Le Gavroche in Mayfair, London, as well as being an author and
Read More »