Satay Sesame Tofu Bowl with Peanut Slaw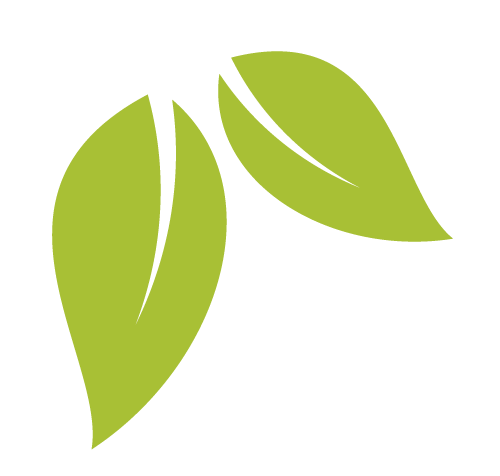 Nuts & Dried Fruit RECIPES
Lifestyle
This month we want to make your life easier, do you want to learn how to roast nuts? You've been looking forward to it, haven't you? Here we go!
Read More »
Lifestyle
Happy Pistachio Day! Each year, 26 February is dedicated to this nut, which punches above its weight when it comes to taste and nutrition! Pistachio lovers rejoice as they eat their favourite nut all day long.
Read More »
Lifestyle
New year, new you! Sound familiar? How many of us have started off the year with that healthy eating plan fully loaded and ready to go?
Read More »
Gourmet
Legendary chef Michel Roux Jr is the Chef Patron of iconic Michelin 2-starred Le Gavroche in Mayfair, London, as well as being an author and
Read More »
Lifestyle
Another World Cup is here, which means a number of you will be getting organized to watch the games with family and friends (or rivals), with an assortment of snacks ready to be served. But are nuts and dried fruits in that mix?
Read More »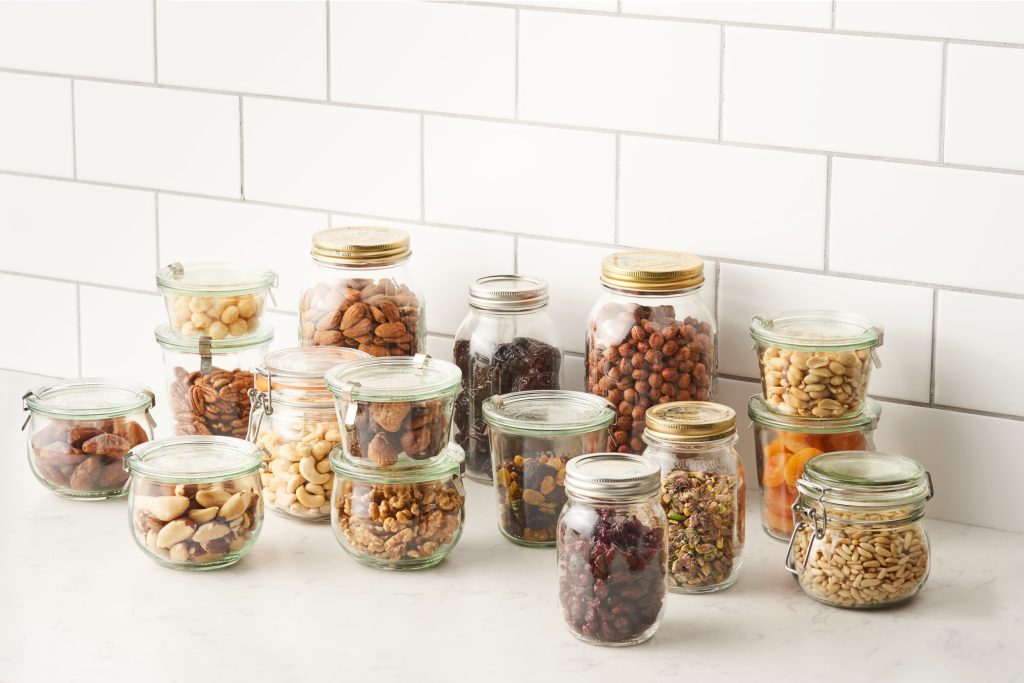 Nutrition
You may have heard, especially from us, the importance of adding nuts and dried fruits into your daily diet. Well, this October the world's leading
Read More »