Spreading the Goodness of Nuts and Dried Fruits All Over the World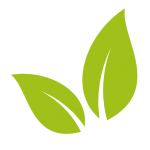 benefits of Nuts & Dried Fruit
Nuts and dried fruits are healthful foods because of their nutrient profiles. They provide dietary fiber, potassium (K) and a variety of health protective bioactive compounds. Nuts also are a source of protein and monounsaturated (MUFA) and polyunsaturated fatty acids.
As well as beneficial for our health, Plant-based diets (rich in fruits, vegetables, legumes, seeds, nuts, and whole grains) have the least enviromental impact in terms of their carbon footprints and are more sustainable than animal-based diets.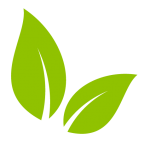 Nut & DrieD Fruit Recipes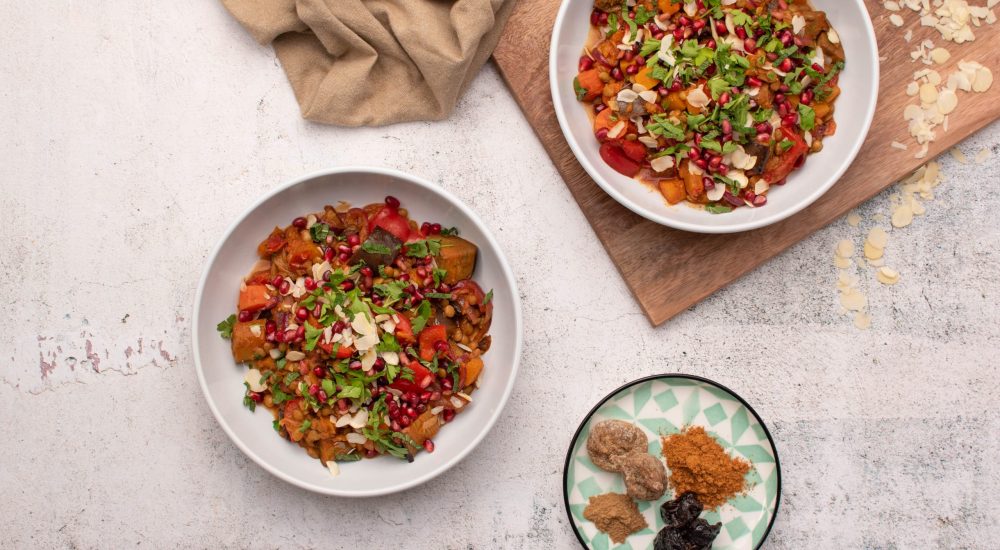 This fruity and fragrant Moroccan-inspired is warmly spiced with floral, rosy ras el hanout, sweet cinnamon and jammy dried figs. It's bursting with bright colours and rich flavours hitting all the senses – sweet, sour, salty, bitter and savoury! Perfect served with jewelled couscous and a fresh leafy salad.
To minimize food waste store nuts out of direct light and heat and always in an airtight glass container.
Nuts and dried fruit are good for us and good for the planet. In 2015, the UN established a total of 17 Sustainable Development Goals (SDG) to be achieved by 2030. Food and agriculture can help achieve multiple SDG, especially those related to poverty, nutrition, economic growth and the environment. Here at Nutfruit we've identified 5 SDG the nut and dried fruit industry can have an impact on.
Lifestyle
During April try adding nuts and dried fruits into your diet on a daily basis and let us know how you feel! In this article, we will share with you some key moments to eat nuts and dried fruits, and share what health benefits they can bring to your life. If you're looking to know more about these facts, keep reading!
Read More »
Gourmet
Massimiliano Alajmo is a world-renowned Italian chef. He spent much of his childhood in Le Calandre with his mother, who was the chef of the
Read More »
Lifestyle
This month we want to make your life easier, do you want to learn how to roast nuts? You've been looking forward to it, haven't you? Here we go!
Read More »