When we feel good from the inside out, there is nothing that can bring us down. We are immune to everything! Eating nuts and dried fruits can give us the real plant-based power and attitudinal immunity we need to face everyday challenges.
The Real Plant-Based Power and Attitudinal Immunity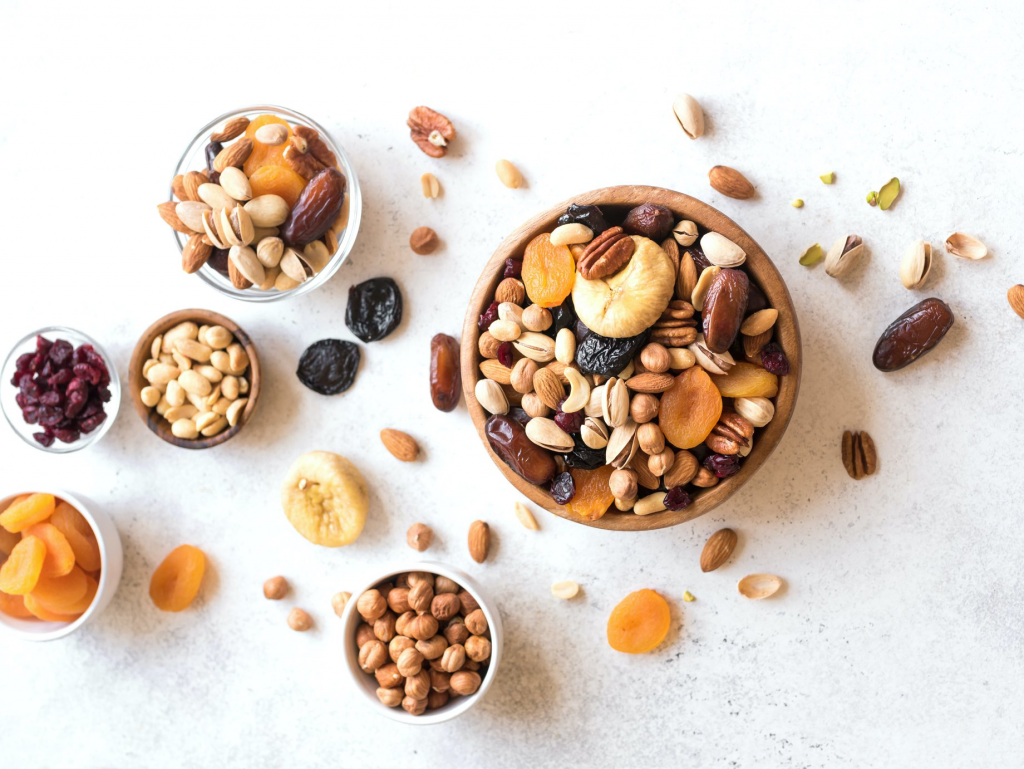 Real Power for Real People connects nuts & dried fruits to attitudinal immunity. We utilize the plant-based power and the "Real Power" of nuts and dried fruits to show how they boost your attitudinal immunity. While this concept may not be your traditional meaning of "immunity", it is essential, as it represents an individual's ability to resist the negativity that surrounds that gives them the power to overcome any challenges. Let's fight external factors that try to break down our immunity. Let us choose positive thoughts, people who contribute, optimistic news and take advantage of the energy that our nuts provide us, which through their nutrients, zinc, copper, iron, selenium and vitamin B6 contribute to the normal functioning of our immune system.
And we all know that in the world today, there is just too much negativity, from the COVID-19 pandemic, social issues, to individual bad news that brings us down. Luckily by consuming nuts and dried fruits, we can have the power to take back control and beat any negativity that comes our way.
Nuts and dried fruits are a great way to include some plant-based power in your everyday life and diet. We are all "Real People" and this means we are susceptible to negative influences, but with assistance from real food, we can take a step towards building our attitudinal immunity.
Join Real Power for Real People and Share Your Nutfruit Power
Get on board and join the INC in this campaign by getting on social media to show your Nutfruit Power. All you have to do is post a picture or video showing how eating nuts and dried fruits gives you the "Real Power" to do something amazing or resist negativity that surrounds us!
Just make sure you use the hashtag #RealPowerforRealPeopl or #ShareYourNutfruitPower!
Help share the goodness and nuts and dried fruits around the world and bring real plant-based power to more lives and help people boost their attitudinal immunity.
We can't wait to see the amazing Power eating nuts and dried fruits can give you!